The wall units of serie Box for single-use products
Manufacturer

Aries
Application

The wall units for placement and storage of single-use products: modular and with the possibility of ordering on individual sizes
Country of original

Italy
BOX
ARIES has developed a unique system for the management of single-use products that are often used and unlike similar products on the market, the wall units of SERIE BOX are very practical.
The containers-dispensers have been designed to easily identify the product needed and are totally removable for easy cleaning.
TIDYBOX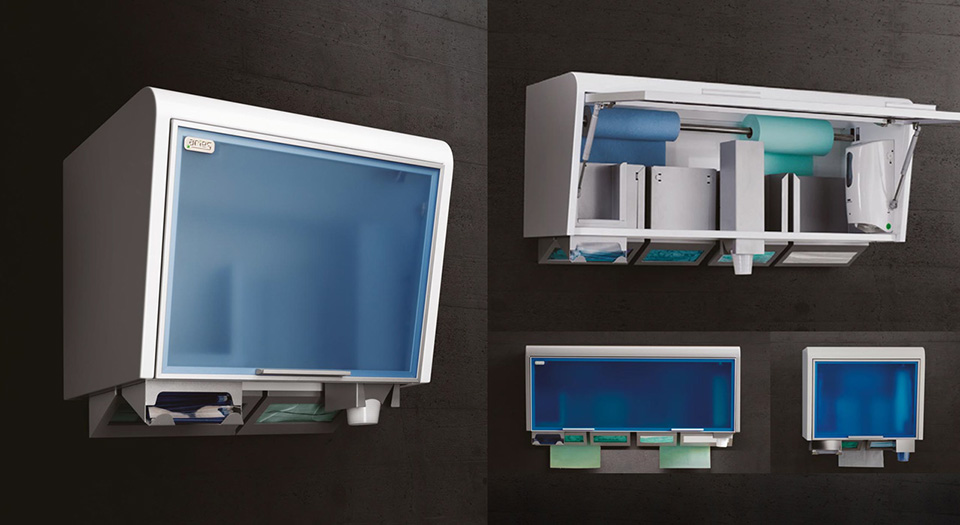 TidyBOX is a series of wall units with careful design, where the slating shape has been conceived to improve accessibility for the operator.
They are available in two sizes, 50 and 100 cm, in different colours and fit any dental practice.
QUADRABOX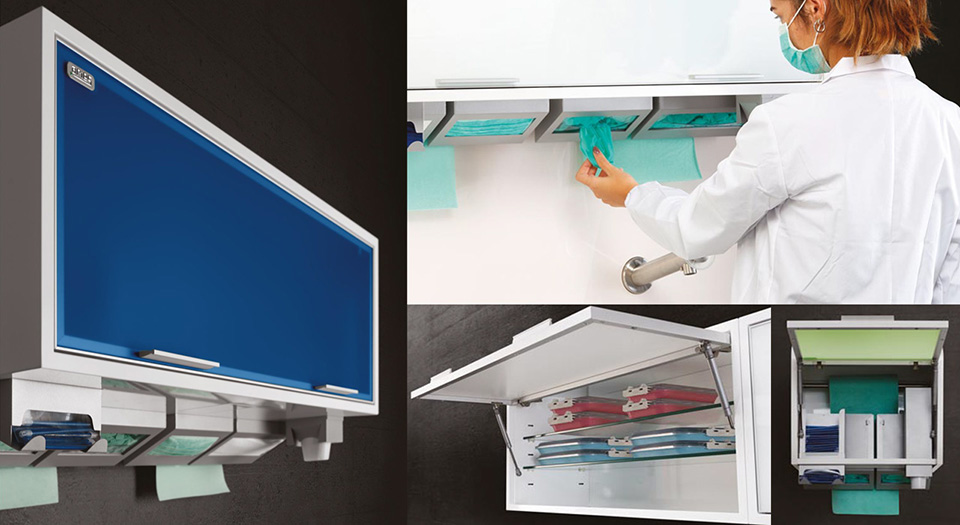 Wall units with a straight and fine design that perfectly match a minimalist furniture style.
They are available with length 50 and 100 cm and in different colours to suit any dental practice.
PICTABOX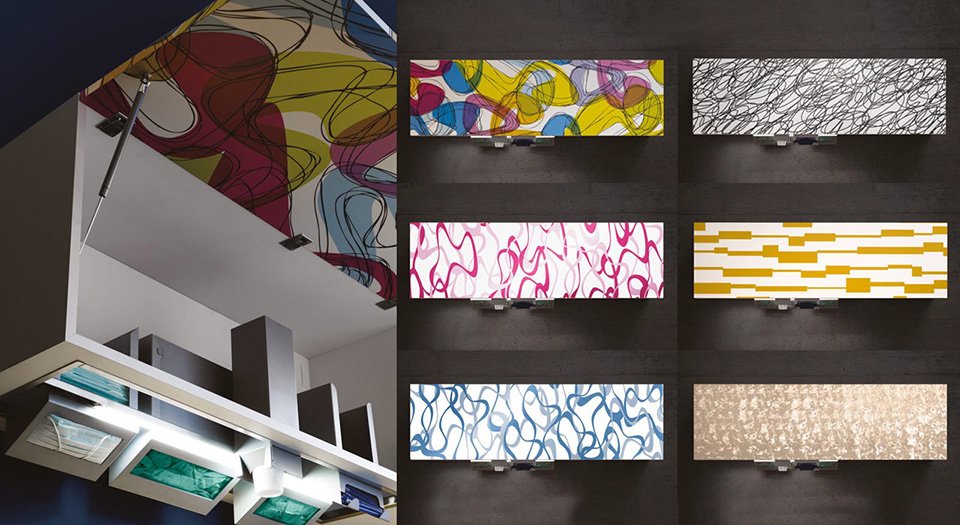 Wall units covered in HPL laminate with original DGP (Digital Print) textures or in solid colour, produced with folding technology that creates structures with no visible junctions.
PictaBOX, 150 cm long, has a series of metal container-dispensers in addition to a storage space.