Ceiling shadowless light Albedo LEDd65
Manufacturer

Degre K
Application

Ceiling shadowless LED light for dental room
Country of original

France
Warranty

1 year
Ceiling light with complex LEDs D65
Albédo LEDd65 ensures a exceptional lighting quality.
It meets the requirements of aesthetic dentistry by reproducing the D65 spectrum of the daylight for a perfect shade recognition.
Its spectrum, free of the toxic blue peak, preserves the health of the eyes.
D65 spectrum of the pure daylight
Albédo LEDd65 is certified according to the D65 standard illuminant defined by the CIE (International Commission on Illumination). All colours are present and visible to the human eye at the same intensity. The spectral curve of the Albédo LEDd65 ceiling light matches the D65 daylight curve in the visible range.
Colour recognition is perferct. The D65 illuminant standard is consistently adhered to, regardless of the light intensity and over the entire lifetime of the ceiling light.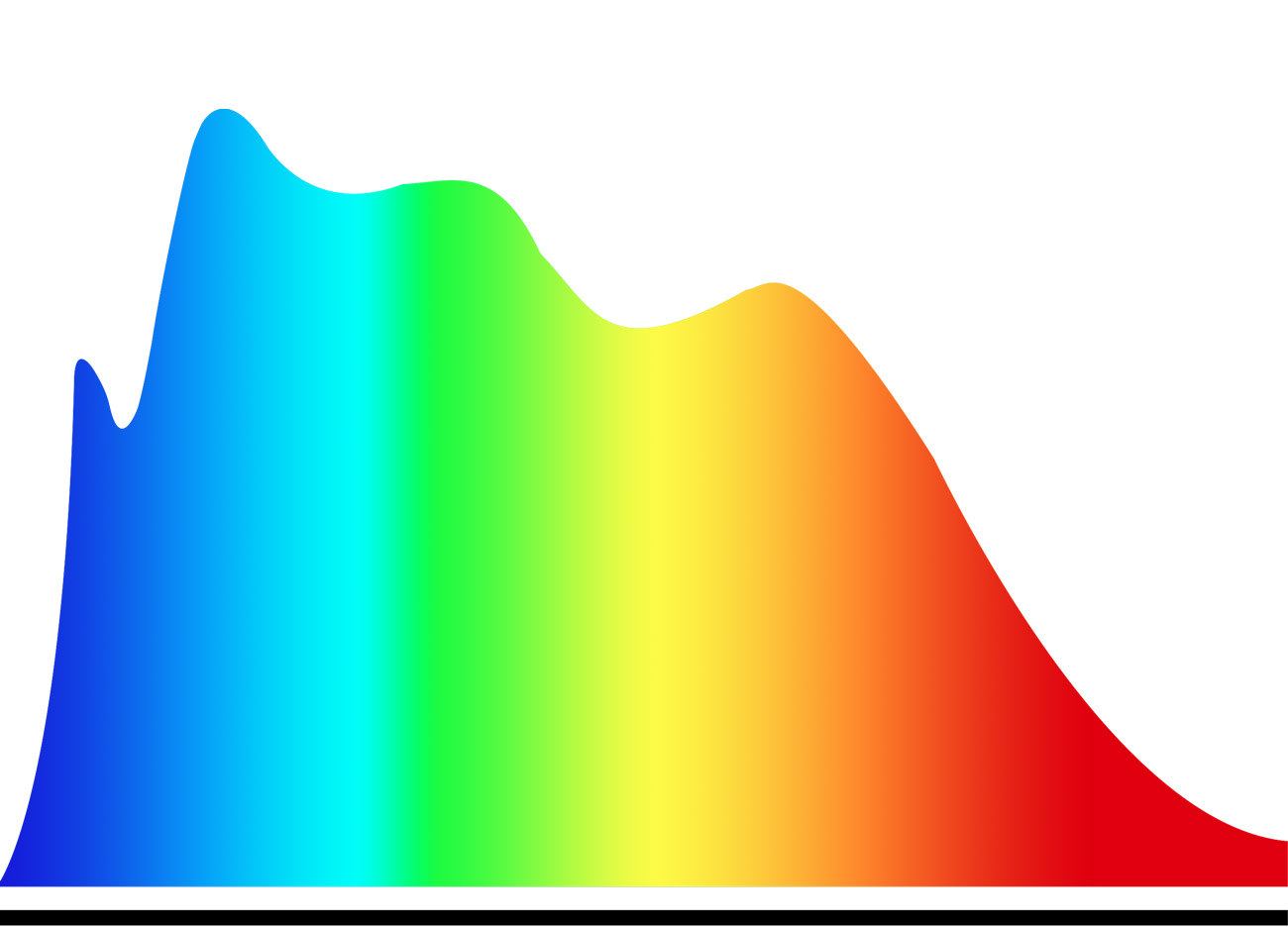 Secure LED light
Spectrum has no toxic blue point: HEV (High-Energy Visible Light) blue light transmission is controlled. It meets the photobiological conditions essential for eye safety.
There is no blue toxicity, or acceleration of photopolymerisation.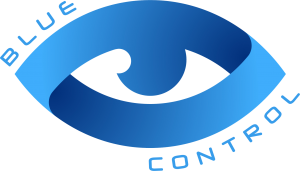 Optimum confort (UGR)(UGR)
The Unified Glare Rating (13) is even better than required by the standard for the choice of shade (16). For the surgical team, the appliance appears to be switched off. Only the work space appears to be illuminated.
Comfort is total.
The combined level of discomfort from lighting (UGR, Unified Glare Rating) is even lower than that required by the standard for lighting sources. Surgery surgeons think that the light is off at all. It seems that only the working field is highlighted. Absolute comfort.
Everyday comfort
Dimmer: regulation of the luminous intensity
LUX+: significantly increase of the illumination (surgery/dermatology/orthodontics/esthetic medicine/lighttherapy)
Connected luminairecontrol
Albedo LEDd65 is operated by a smartphone app through Bluetooth/WiFi which can regulate and personalise the settings of the luminaire, but it can still be operated with the normal switch. You can define its default settings, specific program settings and scenarios for a set of fitted luminaires…

Luminous flux and low brightness of the illuminated surface
The power of light corresponds to the standard EN 12464-1 in all three zones of the dental office
The power of light can be amplified twice using the LUX + function
Due to the limitations of LED technology, special micro-prismatic diffusers CLD have been developed to completely dissipate the inherent brightness and safety of the eyes.
Northern light for ideal lighting in accordance with the most stringent standards
Direct / indirect light provides a balanced distribution of illumination, minimal discomfort for the eyes, absence of shadows and contrast zones throughout the cabinet.
Aesthetic, orthodontics and dental laboratory
Accurate color determination, including in the chair, at any time of the day: color, surface microrelief, thickness and Brightness of enamel, dentin opalescence
Accurate view of the natural teeth during reconstruction
All works on aesthetic restoration on the vestibular surface of the anterior teeth are performed without the use of operating light
All orthodontic work is done without operating light
Light does not cause the effect of polymerization of composites and adhesives
The real aesthetics of the work is clearly visible at every stage
- Feedback from a year of Aesthetic Dentistry with a D65 certified ceiling light
- Clinical case: simplified stratification in composite material, without operating lamp
Specifically designed for medical & dental use
Albedo LEDd65 is IP50 compliant, designed for protection against dust, insect, sprays and splashes… The light housing is completely enclosed above and below. It can be easily cleaned with the simple wipe of a damp cloth, using a surface disinfectant (Dürr FD 333). It is compliant with all medical and dental standards
Swiss-made and Eco-friendly
Power of illumination:

Complies with EN 12464-1 in all three areas of the dental office:

1500 lux: working field (patient's face)
1000 lux: working area
500 lux: a through zone

The power of light can be doubled using the LUX +

Luminotechnic:

Luminance max (cd/m2) : 1825 / 3074

Lumineux flux (lumen) : 11 624

Average UGR : <13

Colour temperature (direct/indirect) : D65 / 5000K

Compliant with the normative illuminant D65/CIE (BS950-1/D65 CIE D6500 for the visible part of the emittted light in the range of 430μm-650μm)

Metamerisme : Indice 0.22 | Spectral reproduction quality of the D65 illuminant: class A
(ISO 23603 CIE S 012/F)

Electronic:

Consumption (W): 220 to 260

Driver LED: 2

Control modul MR: 1

Sources: complex LEDs D65

Indice protection (IP):
IP50

Smartphone app:

LUX function: Enhanced illumination. At maximum power, ALBEDO LEDd65 supplies the illumination required for surgical, dermatological, orthodontic and aesthetic medicine operations and is ideal for light therapy sessions.
Dimmer function: Light intensity regulation Memorisation of settings & control by smartphone or the normal room switch.
Bluetooth/WiFi: you can define its default settings, specific program settings and scenarios. Albédo can the be operated with the normal switch.

Demensions:

1260 x 400 x 50 mm

Weight:

13,5 kg
Warranty:
1 year